*2018-2019 Lange Middle School Supply List
All students will be given a Lange Agenda Book the first week of school. This book contains a calendar to record daily assignments and activities.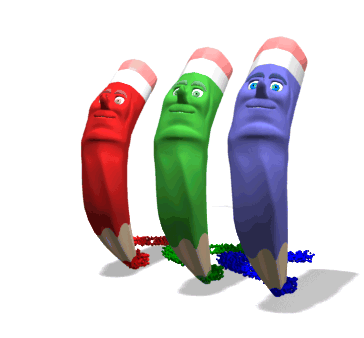 Student Supply List____
1 Drawstring bag
2"/ 3" Ring Binder
2 packages of lined notebook paper
1 package of graph paper
2 spiral notebooks
2 composition notebooks
3 ring Pencil bag
One for writing utensils
One for iPad
1 package of 8 dividers
1 package of Post-it notes
1 package of index cards
Erasers
5 packages of pencils
1 package pens
1 package colored pencils
1 3-pack of glue sticks
1 package of colored Highlighters
4 boxes of tissues
1 package of construction paper
1 Pair of Ear buds (Must have daily)
1 Microfiber cloth
1 Large bottle of GermX
*Additional supplies may be required for specific classes throughout the school year.