Spotlight on New Mill Creek Staff!!
Name: Abby Wurdack
Subject Area / Grade: Special Education (K-5)
Hobbies: Some of my favorite things include having game nights with family and friends, watching movies and hanging out with my dog Rocky.
Graduated from: University of Missouri-Columbia
What are you excited about this year?
This year I am excited to be collaborate with all the teachers and watch my students grow!
Fun Fact?
I'm a big fan of the show Big Brother on CBS! Another fun fact is that I student taught at Mill Creek last year!!

GO COUGARS!!
WORD OF THE YEAR: TEAMWORK

MONDAY, SEPTEMBER 24, 2018
NO SCHOOL-TEACHER WORK DAY!
Thursday, October 4, 2018
FUNDRAISER COOKIE DELIVERY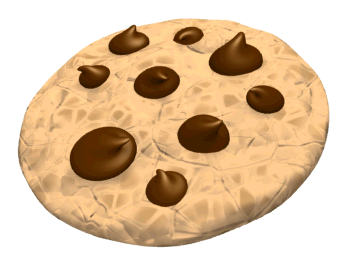 Dental Clinic
Monday, October 8, 2018
8:30-10:30 a.m.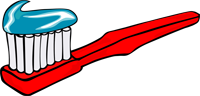 EARLY DISMISSAL
TUESDAY, OCT 16, 2018
12:50 PM
PICTURE RETAKE DAY!
WEDNESDAY, OCT 17, 2018
AM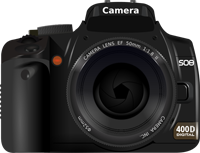 COUGAR FUNFEST!!!

FRIDAY, OCT 19, 2018
5-8 P.M.