Get to Know our New Mill Creek Faculty
Name- Jordan Walker
Subject Area / Grade – Music!!
Hobbies- Traveling, Pokémon Go, Singing, Mountain Climbing
Graduated from…. Evangel University and the University of Missouri
What are you excited about this year? Meeting all the new students and creating an environment of music, trust, and fun.
Fun Fact? I am from the gulf coast of Texas and have survived living through five hurricanes

GO COUGARS!!
WORD OF THE YEAR: TEAMWORK

Caring Cougars Spirit Day-Fri, Oct 19
Feel free to wear Black and Gold in honor of Mizzou Homecoming!
COUGAR FUNFEST!!!

FRIDAY, OCT 19, 2018
5-8 P.M.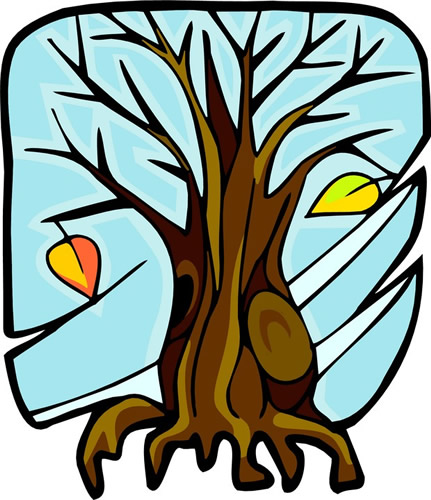 October 30, 2018
FLU CLINIC
October 31, 2018
FALL CELEBRATION OF BOOKS!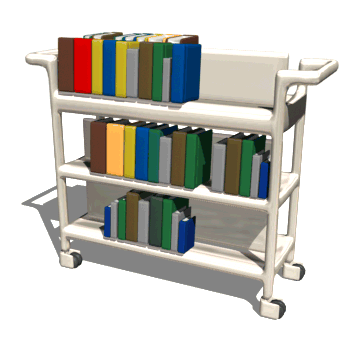 No School-MON, NOV. 5 & TUES, NOV. 6, 2018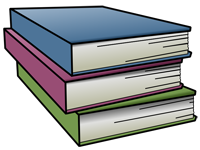 Book Fair-Nov. 12-15, 2018
*More details to follow soon!
NO SCHOOL-Nov. 16, 2018-Parent Teacher Conferences
NO SCHOOL-NOV. 21-23-THANKSGIVING BREAK!