**COLUMBIA PUBLIC SCHOOLS SCHOOL BUILDINGS WILL BE CLOSED TO STUDENTS AND THERE WILL BE NO IN PERSON CLASSES AS OF WEDNESDAY, MARCH 18. ON APRIL 9, GOVERNOR MIKE PARSON ANNOUNCED THAT ALL MISSOURI PUBLIC SCHOOLS WILL REMAIN CLOSED FOR THE REMAINDER OF THIS SCHOOL YEAR. WHILE WE HOPED WE MIGHT BE ABLE TO RETURN THIS YEAR, IT IS IN THE BEST INTEREST OF PUBLIC HEALTH AND SAFETY THAT WE REMAIN CLOSED. WE WILL CONTINUE WITH OUR PLANNED ALTERNATIVE METHODS OF INSTRUCTION THROUGH THE END OF THE SCHOOL YEAR. WE APPRECIATE YOUR CONTINUED FLEXIBILITY AND UNDERSTANDING AS WE WORK TOGETHER DURING THIS DIFFICULT TIME. PLEASE CHECK THIS WEBSITE PERIODICALLY TO THIS PAGE OR THE MAIN COLUMBIA PUBLIC SCHOOLS PAGE FOR UPDATES.

GO COUGARS!!
2019-20 Theme of the Year:
"SOARING TO GREAT HEIGHTS!"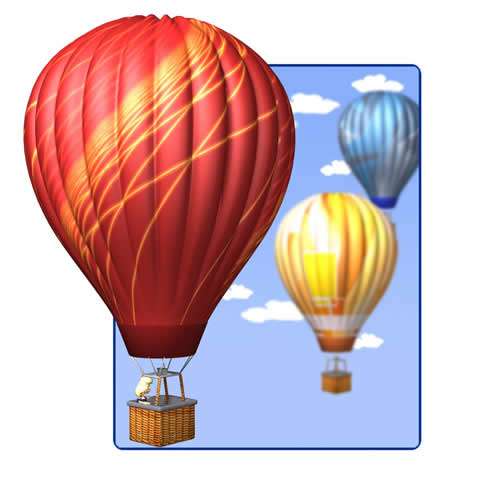 Have a wonderful summer!!