Get to Know our New Mill Creek Faculty
Name- Molly Matter
Subject Area / Grade – School Nurse
Hobbies- With 3 kids I don't get much time for my own hobbies, but I do enjoy reading, cooking, and spending time outside when I can. I would love to learn to play golf and the guitar!
Graduated from…. Columbia College
What are you excited about this year? I'm excited to get to know the kids and families here at Mill Creek on a new level. Nurse Shannon left some big shoes to fill and I'm working hard to do just that. After 16 years in the hospital setting I'm also looking forward to having a "normal" schedule with my family.
Fun Fact? If I hadn't chosen to go into nursing I wanted to be a math teacher.

GO COUGARS!!
WORD OF THE YEAR: TEAMWORK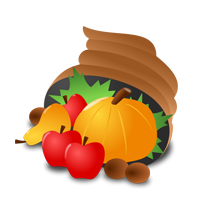 NO SCHOOL-NOV. 21-23-THANKSGIVING BREAK!
PTA MEETING-TUES, NOV. 27-6 P.M. MEDIA CENTER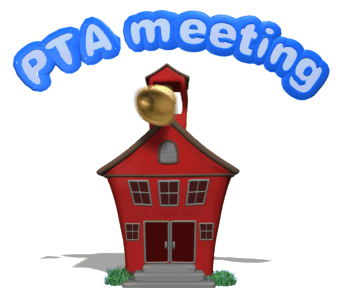 Cody's Snowball Shoppe
Monday, Dec. 10-Thurs, Dec. 13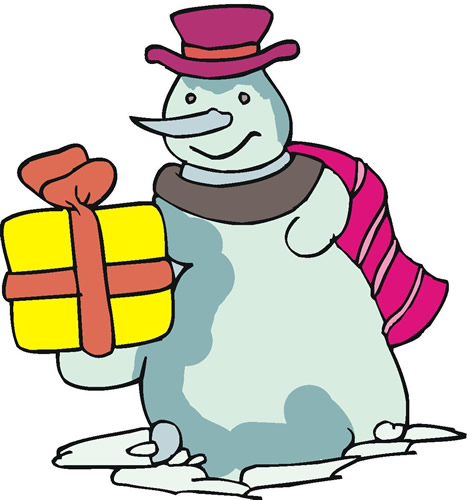 WINTER PARTIES
THURS, DEC. 20
2:20-2:50 P.M.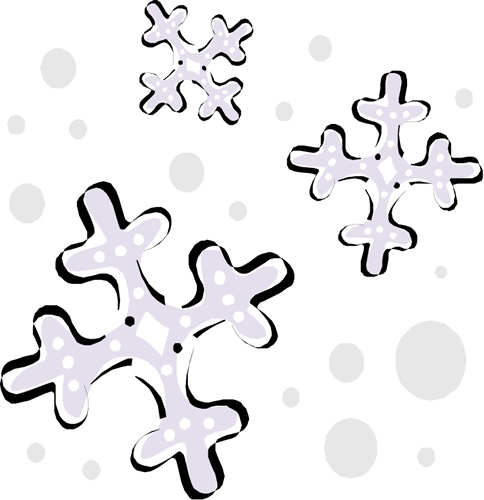 WINTER BREAK-NO SCHOOL
FRI, DEC. 21-MON, JAN. 1
TEACHER WORK DAY-NO SCHOOL
TUES, JAN. 2